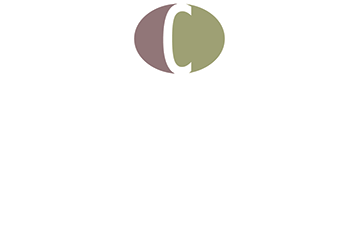 Experience the best of the city from the MainStreet Model. The hotel's premiere downtown location provides convenient access to all the community has to offer, while fusing warm, modern design elements and local history throughout the hotel. This MainStreet Model gives your guest the ability to stay at high-quality accommodations, have easy access to everything your area has to offer, and gives our franchisees a competitive cost per key.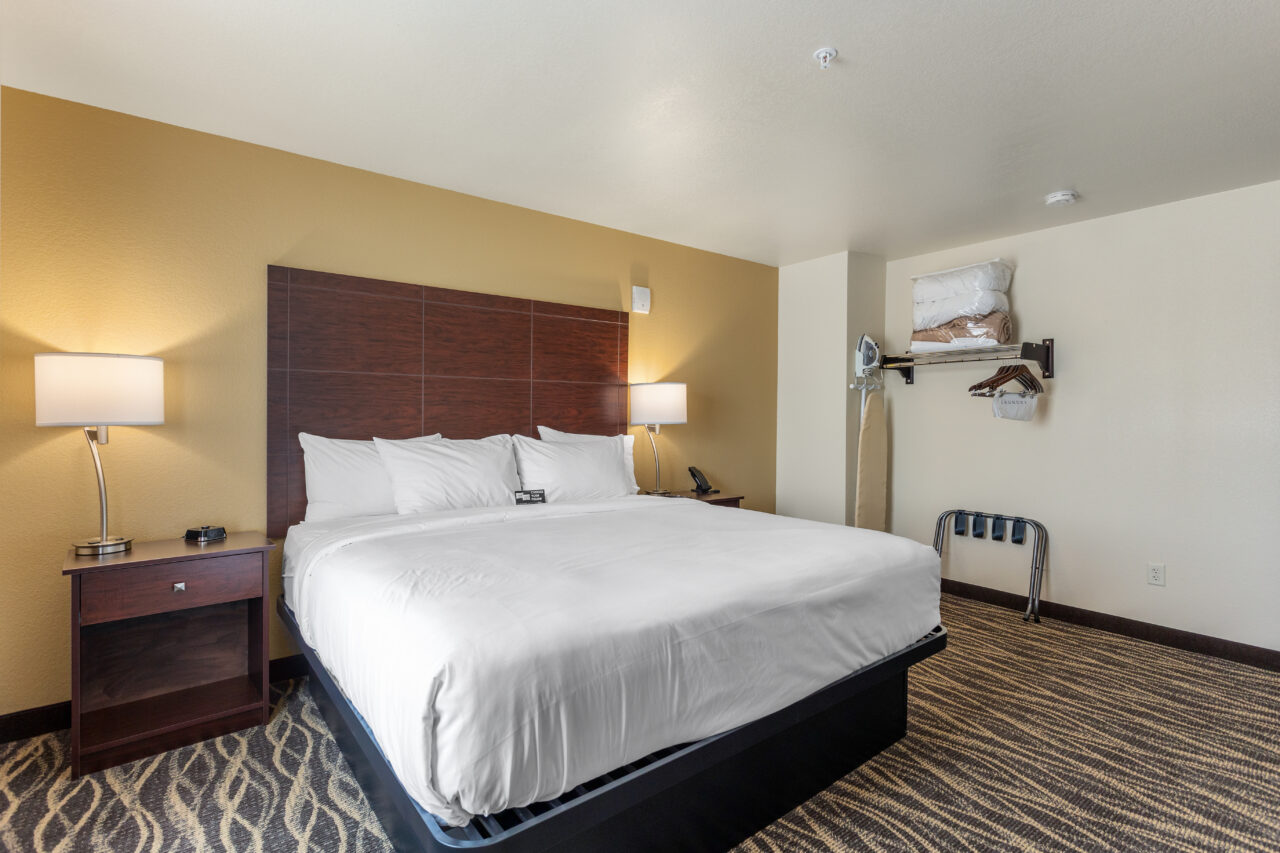 Ask us about full-service opportunities with this model!
Floor Plan: 60 Unit MainStreet Prototype
---

Wissota Chophouse restaurants offer an intimate and comfortable, yet upscale atmosphere. Locations include an exclusive dining area which can be rented out to accommodate bigger parties; perfect for corporate meetings or special events.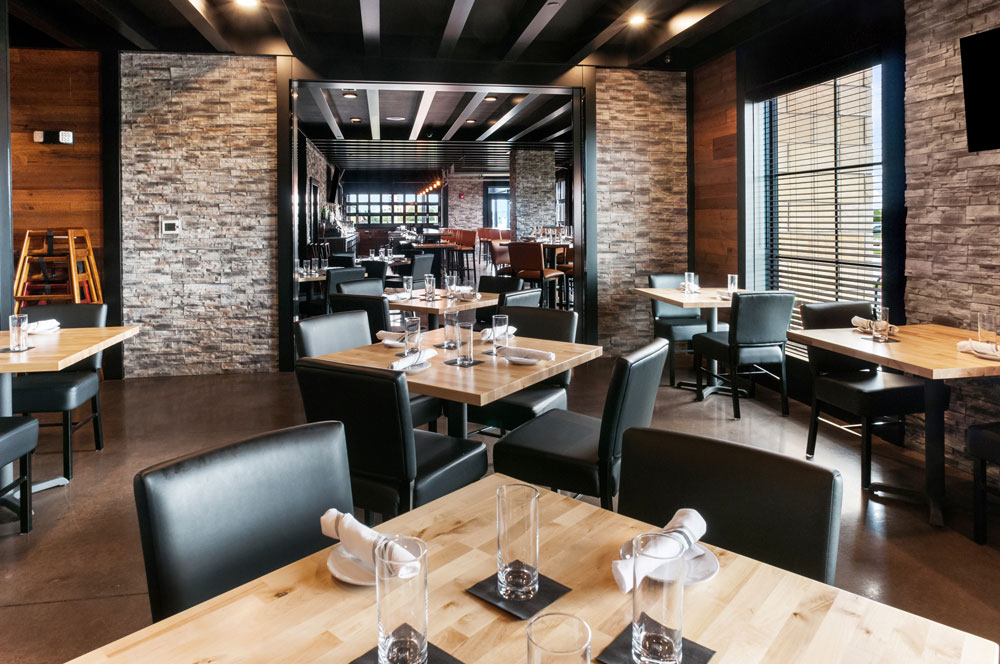 Learn more about Wissota Chophouse: https://www.wissotachophouse.com/