Cobblestone Hotels
Headquartered in Neenah, Wisconsin, Cobblestone Hotels, LLC prides itself on filling the lodging needs of communities throughout the United States through its select brands. Since its first property opened in Clintonville, Wisconsin in January of 2008, the brand has expanded to more than 160 locations open or under construction, spread across 29 states. With more than 50 locations under development, Cobblestone Hotels is one of the fastest-growing hotel brands in the country. The cohesive approach of community and entrepreneurship provides the catalyst for success.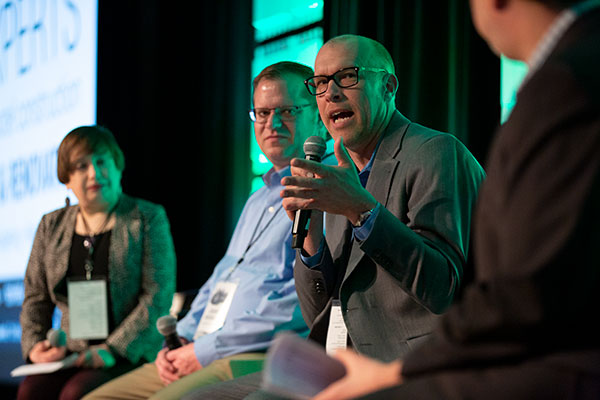 When you choose Cobblestone Hotels, whether you build a new hotel or convert an existing property, you will feel the difference immediately. Cobblestone Hotels works hard every day to support their properties. Cobblestone Hotels provides onsite, classroom, and webinar training, as well as support before and after you, open the doors as one of their properties.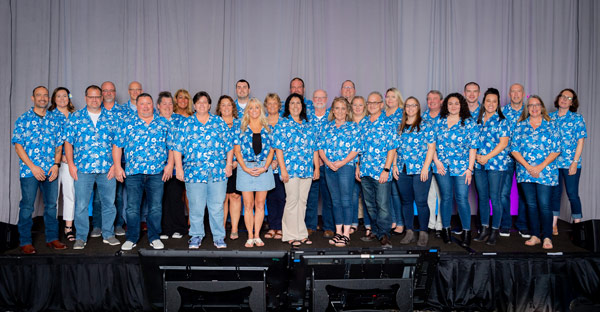 With years of experience in the hospitality industry invested in the Cobblestone Hotels Executive Team, if it happens, we have been through it, and that is a tremendous asset to any franchisee. Working with people that have been van drivers, housekeepers, to overseeing fifty or more hotels in a management role, Cobblestone Hotels offers all, and in many cases more, of the services and support that other franchisors offer, but at a fraction of the price. Our strength is in our differences and we have many of them.
---
History
In 2007, while driving from Sioux Falls, SD to Oshkosh, Wisc. Brian Wogernese, President & CEO of Cobblestone Hotels, went through many small towns and realized these small towns' need for hotels were being overlooked. Upon returning from this trip the perfect prototype was drawn out to fit these smaller markets; however, none of the bigger brands wanted anything less than 65 units.
From there, a 31-unit Cobblestone Inn & Suites was designed that would ensure these small towns were given the quality and amenities that you would see in the bigger markets. A brand that offers all the amenities a larger brand would provide, but just the right size for smaller communities that couldn't support a 65-unit hotel. It didn't take long for the phone calls to start coming in from various small towns in the Midwest. In January 2008, the first Cobblestone Inn & Suites opened in Clintonville, Wisconsin, and since then the growth hasn't stopped.