HOTEL FRANCHISING FOR HOTEL OWNERS
When you choose Cobblestone Hotels, whether you build a new hotel or convert an existing property, you will feel the difference immediately. Unlike many other franchisors, Cobblestone Hotels cares about their franchisees. We work hard every day to support our properties. Take a look at our series of brands available to franchise.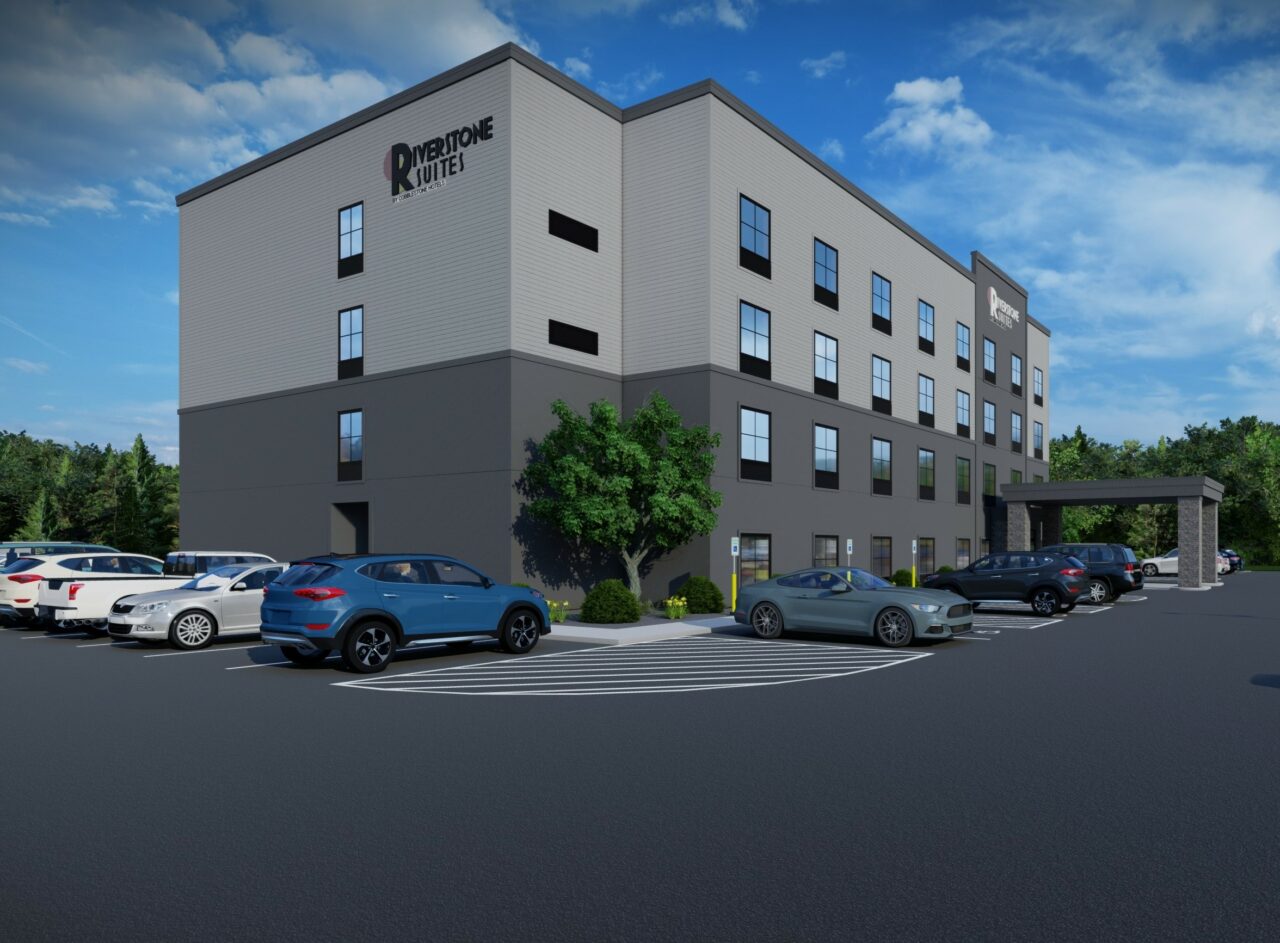 Riverstone Suites is an upper midscale approach to the traditional hotel experience, with a focus on efficiency and convenience for guests that find themselves away from home for longer than the standard stay. Riverstone offers travelers a balance between the comfort and amenities of a traditional hotel, and the freedom of a more self-guided hospitality experience.
Experience the best of the city from the MainStreet Model. The hotel's premiere downtown location provides convenient access to all the community has to offer, while fusing warm, modern design elements and local history throughout the hotel.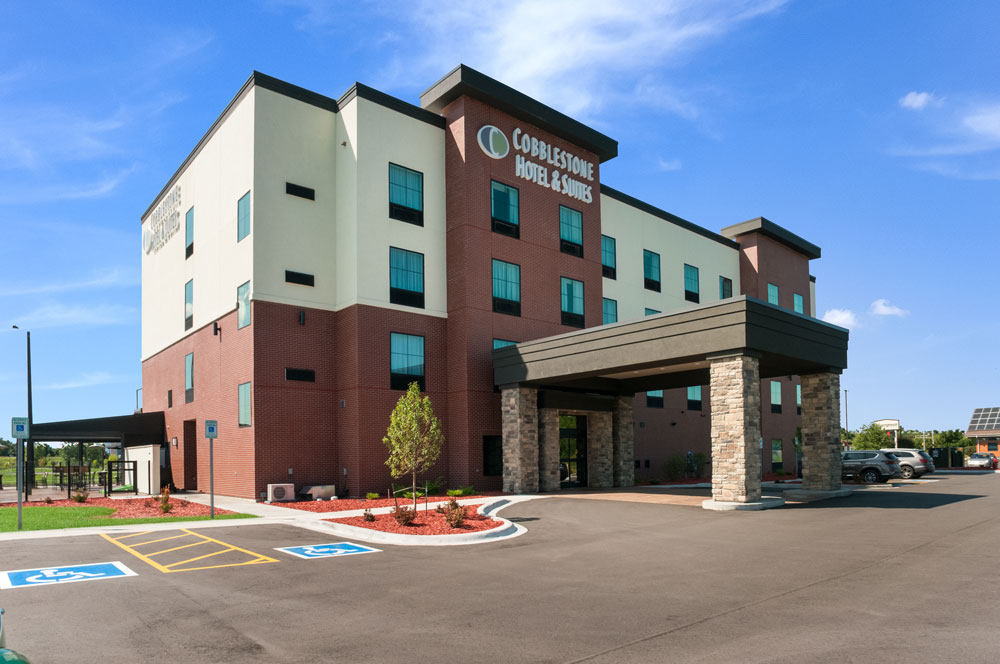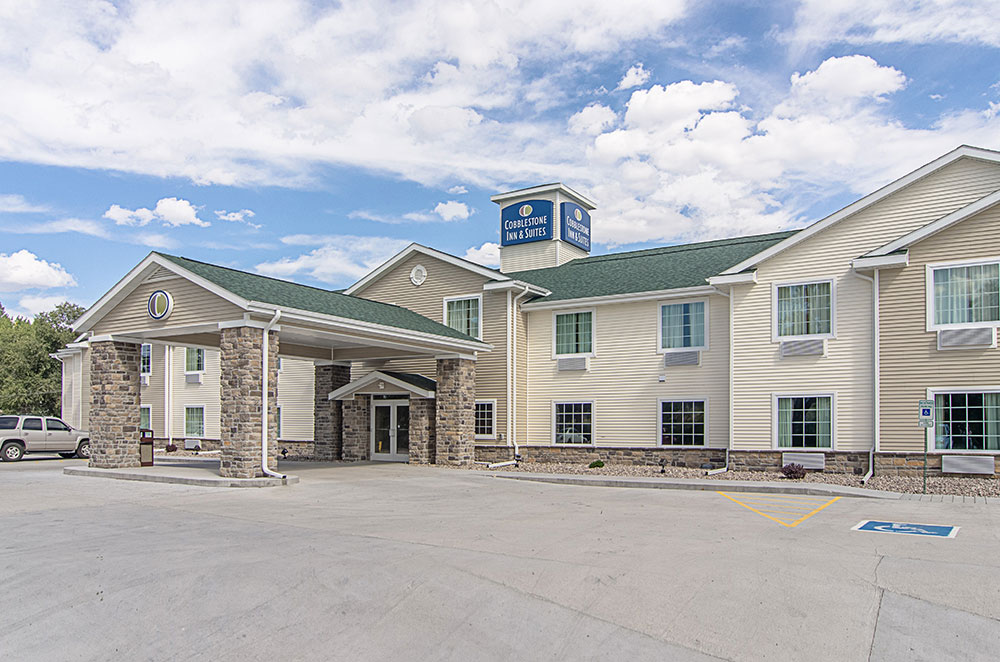 Cobblestone Hotel & Suites and Cobblestone Inn & Suites is an upper-midscale modern approach that focuses on filling the lodging needs of many smaller communities across the country. This new build brand focuses its attention on providing signature amenities that are attractive to any traveler.
If you already have a modern amenity-focused hotel, you can take advantage of the benefits of becoming a part of the Boarders Inn & Suites by Cobblestone Hotels brand, all while providing the Cobblestone signature amenities.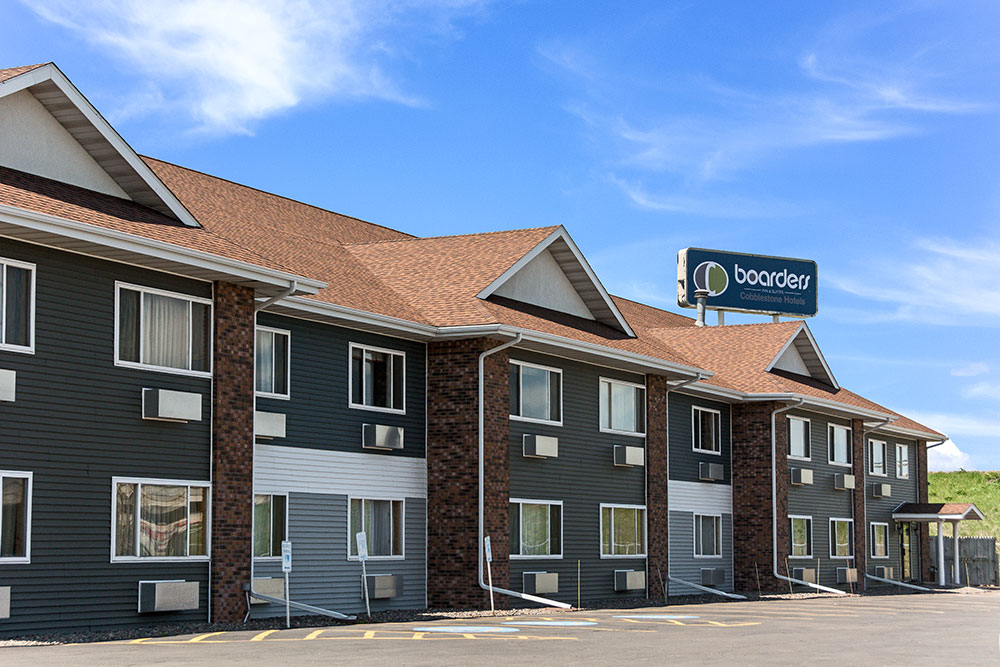 You want to not only deliver value to your guests, but you want it as well. Our upper economy conversion brand, Centerstone Hotels, is a brand you can be proud of.
Designed to improve occupancy while keeping costs low, the Key West model is ideal for conversions or new builds.