Cobblestone Hotels Signs Franchise Agreement In Missouri
Published on April 22, 2020
Neenah, WI – Cobblestone Hotels announced the signing of the coming soon Cobblestone Inn & Suites in Trenton, Missouri.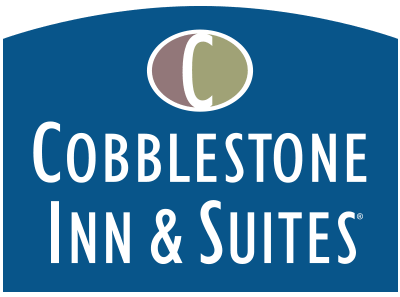 About Cobblestone Hotels
Based in Neenah, WI Cobblestone Hotels, LLC is a leading upper-midscale hotel brand with over 160 hotels open, under construction, or in development in 27 states. The company continues to pride itself in filling the lodging needs of communities through its upper mid-scale new build brand. Signature amenities include high-speed Internet access, complimentary hot breakfast, convenience store, fitness centers, business centers, and more.
Cobblestone Inn & Suites is part of Cobblestone Hotels, LLC, which also includes Boarders Inn & Suites by Cobblestone Hotels, Cobblestone Hotel & Suites, Key West Hotels, and Centerstone Hotels. For development information please visit www.CobblestoneFranchising.com.
Cobblestone Hotels offers the Cobblestone Rewards frequent stayer program where guests receive ten points for every dollar spent, and can be redeemed as award nights, or with other redemption partners. For more information visit www.CobblestoneRewards.com.
Contact: marketing@staycobblestone.com